Team Hamilton
LICENSED REAL ESTATE AGENTS IN OHIO AND INDIANA
FIND YOUR DREAM HOME
TEAM HAMILTON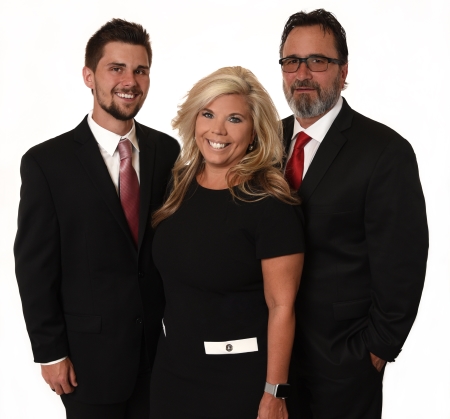 Jesse, Regina & Gary Hamilton Nobody will take better care of your family,
than our family.
#1 Listing & Sales Agents in Sibcy Cline Harrison Office
from 2003-2021 We are more than just a partnership of licensed realtors,
we are family.
Being licensed since 1998, we understand you are not just buying or selling a building, but rather creating a place to call home, where you can gather with family and friends.
Our family strives to provide our clients with the highest level of professionalism, integrity, and service
to deliver their real estate needs.
LICENSED REAL ESTATE AGENTS IN OHIO AND INDIANA
CONTACT US 3 Agents 1 Family 40 Years Combined Experience 100% Client Focused
MEET THE TEAM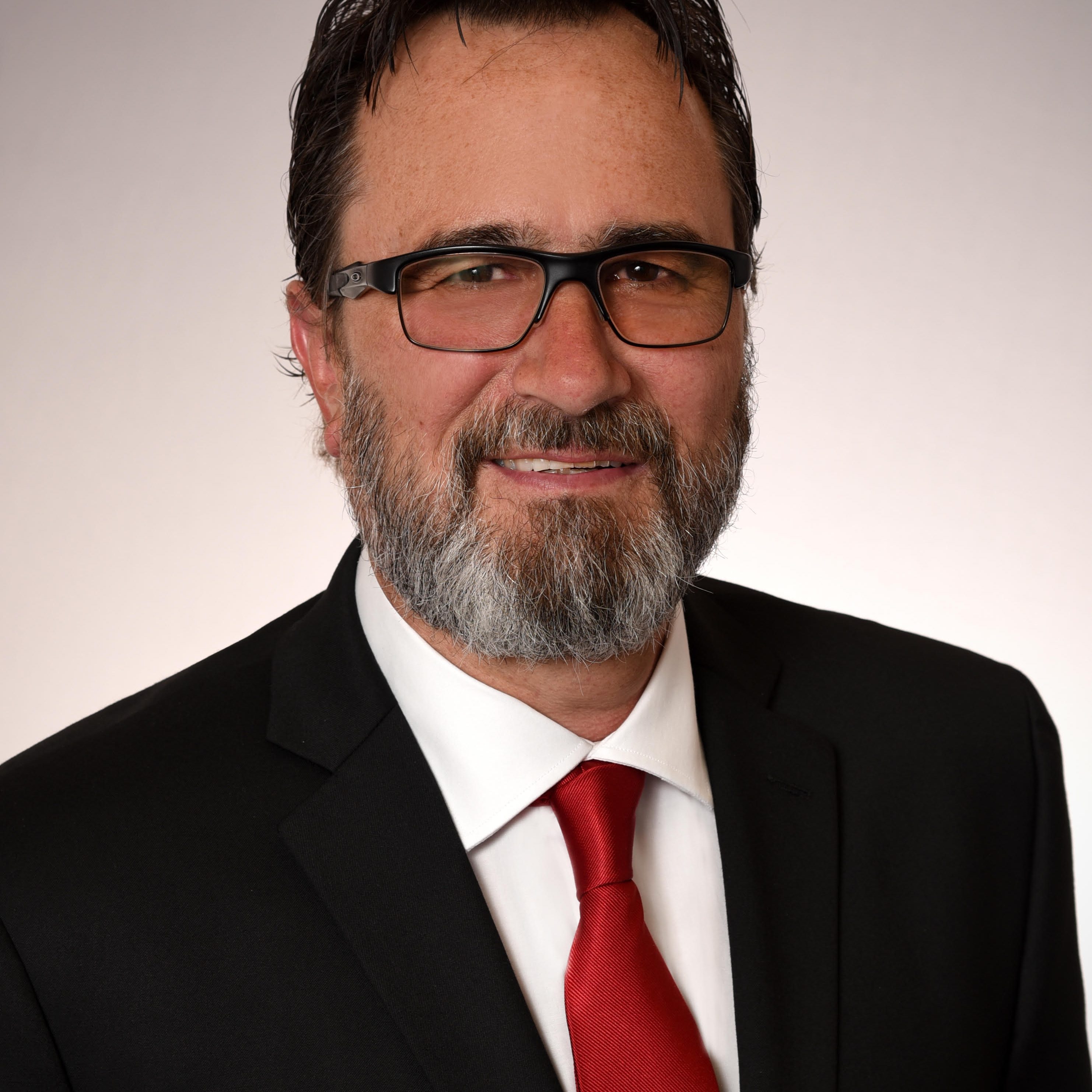 Gary Hamilton
Executive Sales Vice President
(513) 615-1802
Gary has extensive background in customer service and sales. Since getting his realtor license in 2000, he has contributed exponentially to the growth of Team Hamilton. He serves as the Head Builder Representative of Tucker Homes and the Indiana Managing Sibcy Cline Broker.
Regina Hamilton
Executive Sales Vice President
(513) 615-1517
Regina started her real estate career in 1998 and has lead Team Hamilton to Platinum Level since 2013, the highest level of achievement for Sibcy Cline agents. Her drive and compassion for her clients is known and felt throughout the surrounding commmunities. Regina will always put her clients first.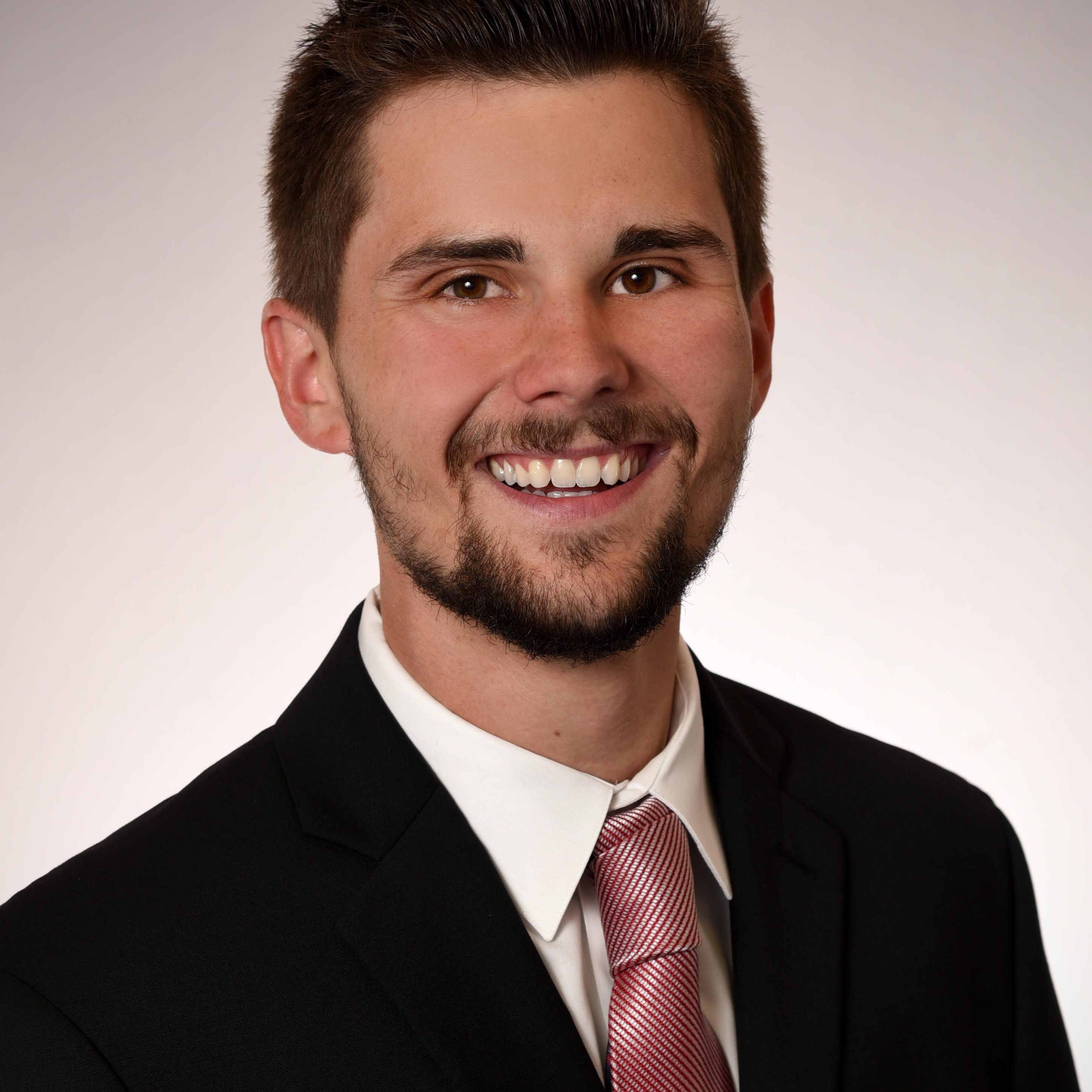 Jesse Hamilton
Executive Sales Vice President
(513) 349-1822
As a second generation realtor, Jesse was raised on following market trends and helping clients find their dream home. Now with many years of being a licensed realtor in Ohio and Indiana, he is motivated to provide his clients with the very best service and knowledge in order to buy or sell property.
WHAT WE DO
We believe you should work with a group of dedicated individuals that truly care about the process,
and we are here to do just that.
We put in the time and effort to help you with your real estate needs. We are focused on keeping up to date with the newest market trends and will make sure you get the most recent information.
With our licensure for both Ohio and Indiana, we have a unique advantage of making sure your listing is acknowledged across the border, giving it more exposure. We use our top of the line resources to provide the best marketing and presentations to deliver results fast.
We provide top dollar knowledge and negotiation that will get you the best deal possible. We are not just your realtors.
We are your friends and neighbors that will advocate for you during this journey.
WHO WE'VE HELPED
Jon
"They treat you as though you are family, and I genuinely believe they care about our family and they will yours to."
Emily
"It was a chaotic time for our family, planning a move, searching for a rental, and expecting a baby, and they went above and beyond to make everything related to our house as stress-free as possible."
Jennifer
"They are so knowledgeable of the industry and were so very helpful in ensuring our home was sold… and sold FAST I might add!"
CONNECT WITH US